Established in 1978, the family run business Juraise (Springs) Ltd, has carefully built up a reputation as a high quality manufacturer of springs and wire shapes.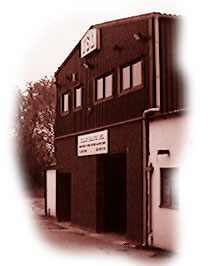 In addition Juraise has a proven quality system to provide above the standard of service demanded by industry today. To reflect this commitment Juraise is registered as a BS EN ISO 9001 quality assured supplier.

Through 20 years of experience Juraise has gradually built up a reputation as one of the most capable spring manufacturers in certain industries, including the security, automotive, stationery, electrical, nursery and domestic product industries.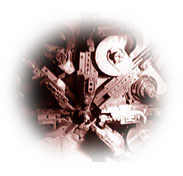 In 1994 Juraise recognised the need to expand and set about doubling the size of its UK facilities, based in the engineering area of the West Midlands, whilst investing in new CNC technology. Since this time Juraise has continued to invest heavily in new equipment including the acquisition of the most advanced spring production machine in existence - an FTU 3.3 spring coiling machine.

Today Juraise is one of the UK's leading custom spring and wire shapes manufacturers and continues to invest in both people and technology to offer quality products, from quality people at a reasonable price - and that is simply what we aim to achieve for every customer.